About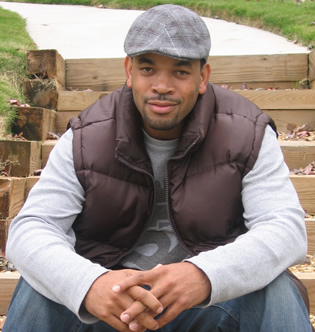 dj LV is the epitome of an industry veteran. With more than 23 years as a DJ and over 10 years as a producer, he is well-versed in Hip Hop, R&B, Top 40, House, Reggae, Rock, Old School classics and some Salsa in between to keep it interesting. Originally from Oakland, California, LV is also an accomplished drummer and attributes early studies of violin, saxophone and drums as the beginning of his career in music.
LV has blessed Atlanta and abroad with his unique style and vibe in premiere clubs, parties, special celebrity events and corporate events. With an ever-growing list of high profile performances, he has shared the stage with major artists, such as Ne-Yo, Ludacris, Cee-Lo Green, Nelly, T.I., Too Short, Robin Thicke, Miguel, Usher, The Game, John Legend, Dwele, Ciara, DJ Jazzy Jeff, Queen Latifah, and Erykah Badu ; Classic artists, such as A Tribe Called Quest, The Sugarhill Gang, Kurtis Blow, Biz Markie, Brand Nubians, Slick Rick, Doug E. Fresh, and the legendary Sting
LV is passionate about music and takes producing just as seriously as DJ'ing. He is the writer, producer and executive producer for his solo project "Everyday Above Average Average Dude" released October 18, 2013. His first single, T.Y.B., released April 2011, has gained him notoriety across the country with its memorable video and catchy hook. In addition, LV is working on a children's project and has already released two singles on iTunes, which were inspired by his son.
LV brings back what Atlanta nightlife has been missing for years. When he is not performing for 2500-4000 people as a monthly resident of Old School Saturday or holding down weekly residences at Vanquish Lounge and Suite Lounge, you can find LV creating new ways to elevate your mind and your ears by taking music to the next level. Clearly there's no sign of dj LV slowing down as he propels himself forward to break new sound barriers in the world of music.